XCELON INDUSTRIAL PARK, Vasna Chacharavadi, Gujarat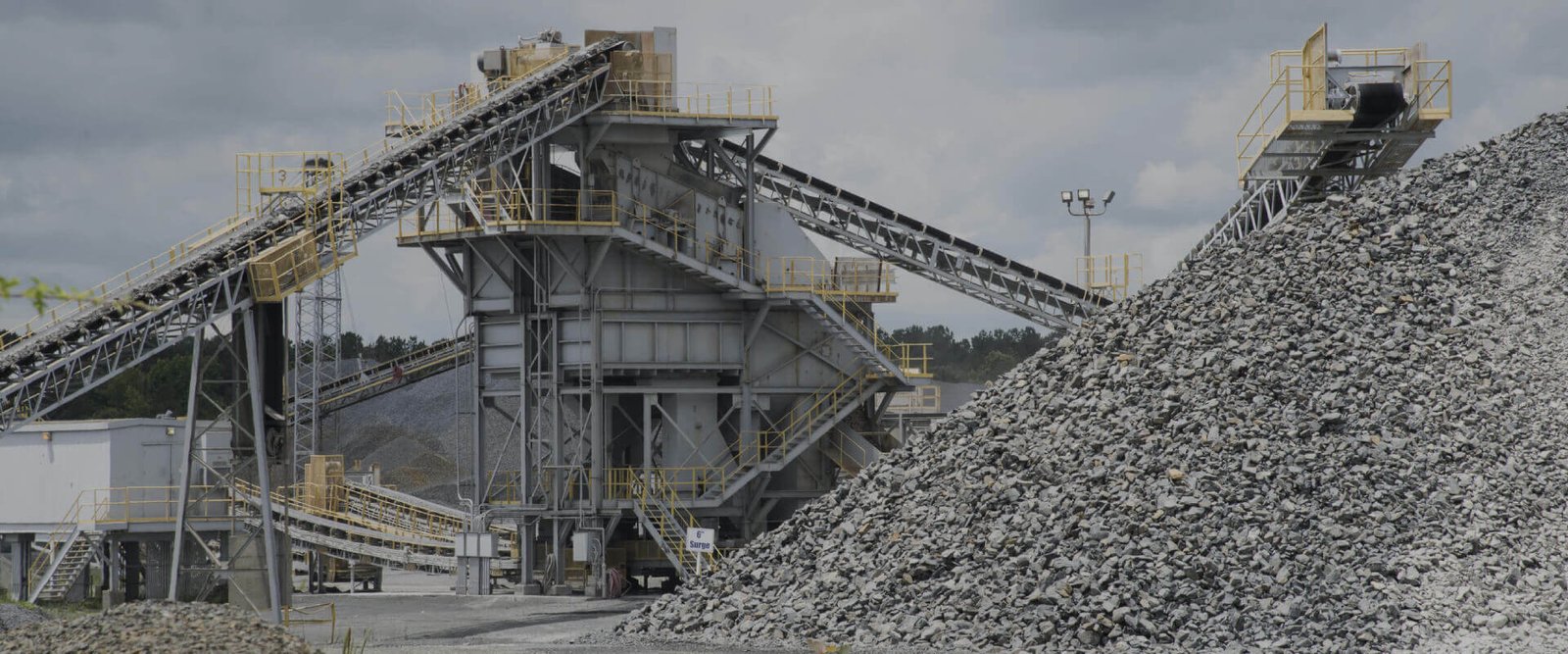 LITAGG
Lightweight Aggregates
Litagg Industries Pvt Ltd (LIPL) is committed to delivering the world's best lightweight aggregates in India.
LIPL is India's leading Lightweight Aggregates manufacturer/suppliers / Developers / Innovators / Importers offer a complete range of solutions with the finest quality, high strength, low absorption lightweight aggregate.
LIPL as a part of this commitment, we procure the highest quality products, utilize current testing and manufacturing technologies, employ the most knowledgeable and experienced people, Innovative offer solutions and services, and constantly research new approaches that will improve both our process and our product lightweight aggregates.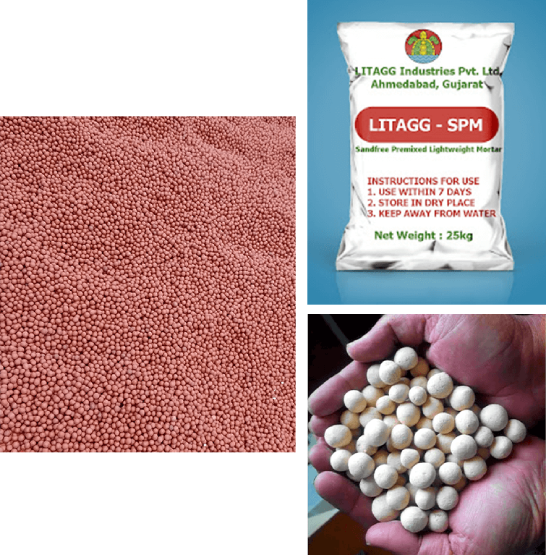 Light Weight
Low Thermal Conductivity
Waterproofing
Compressive Strength
Contact Info
7, Xcelon Industrial Park, Matoda, Changodar, Ahmedabad - 382213